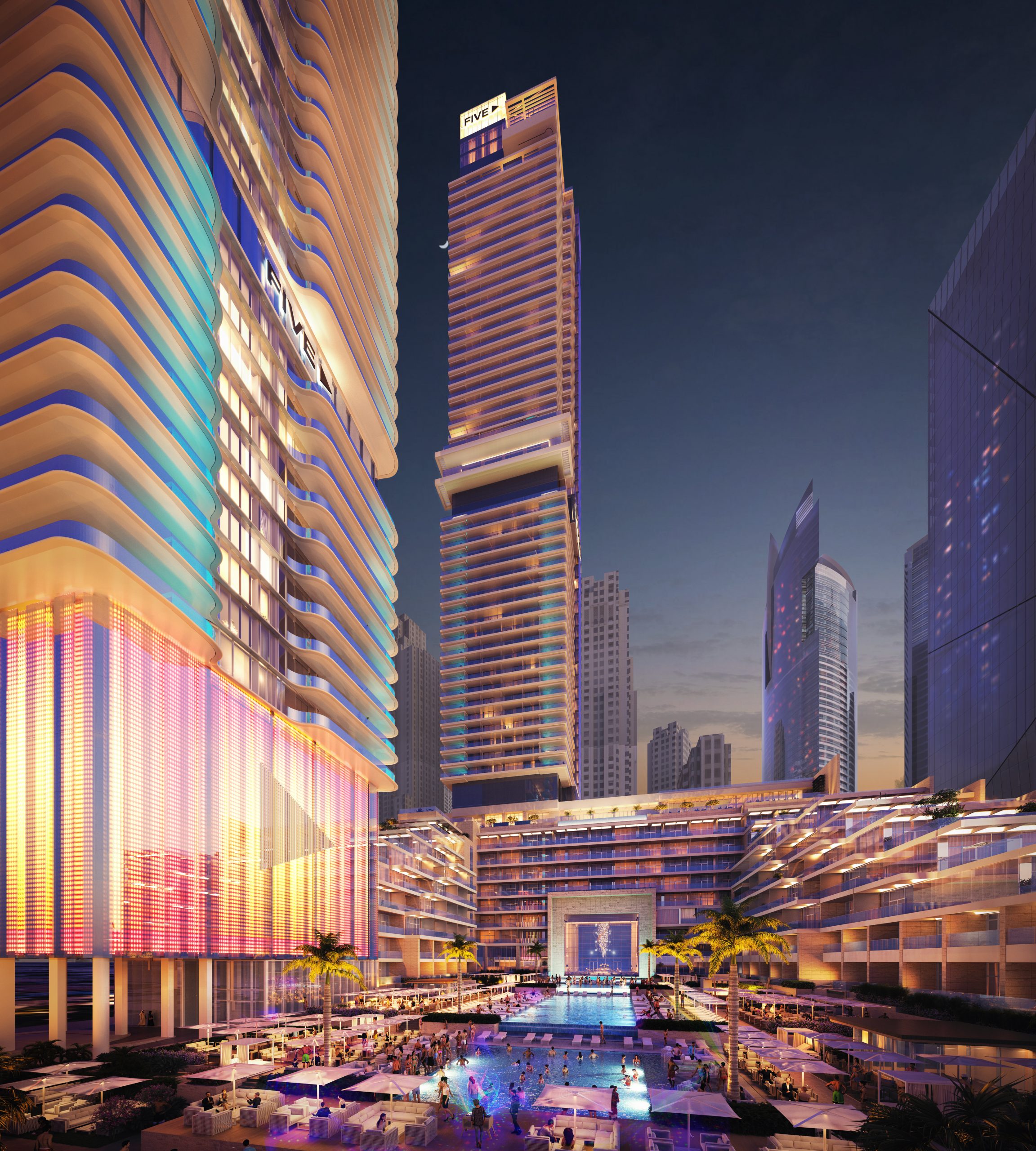 Dubai Hotel Investment Property Benefits
This well-known asset class can offer a wide range of benefits which may not be found in other property types:
Hotel Room Investment Considerations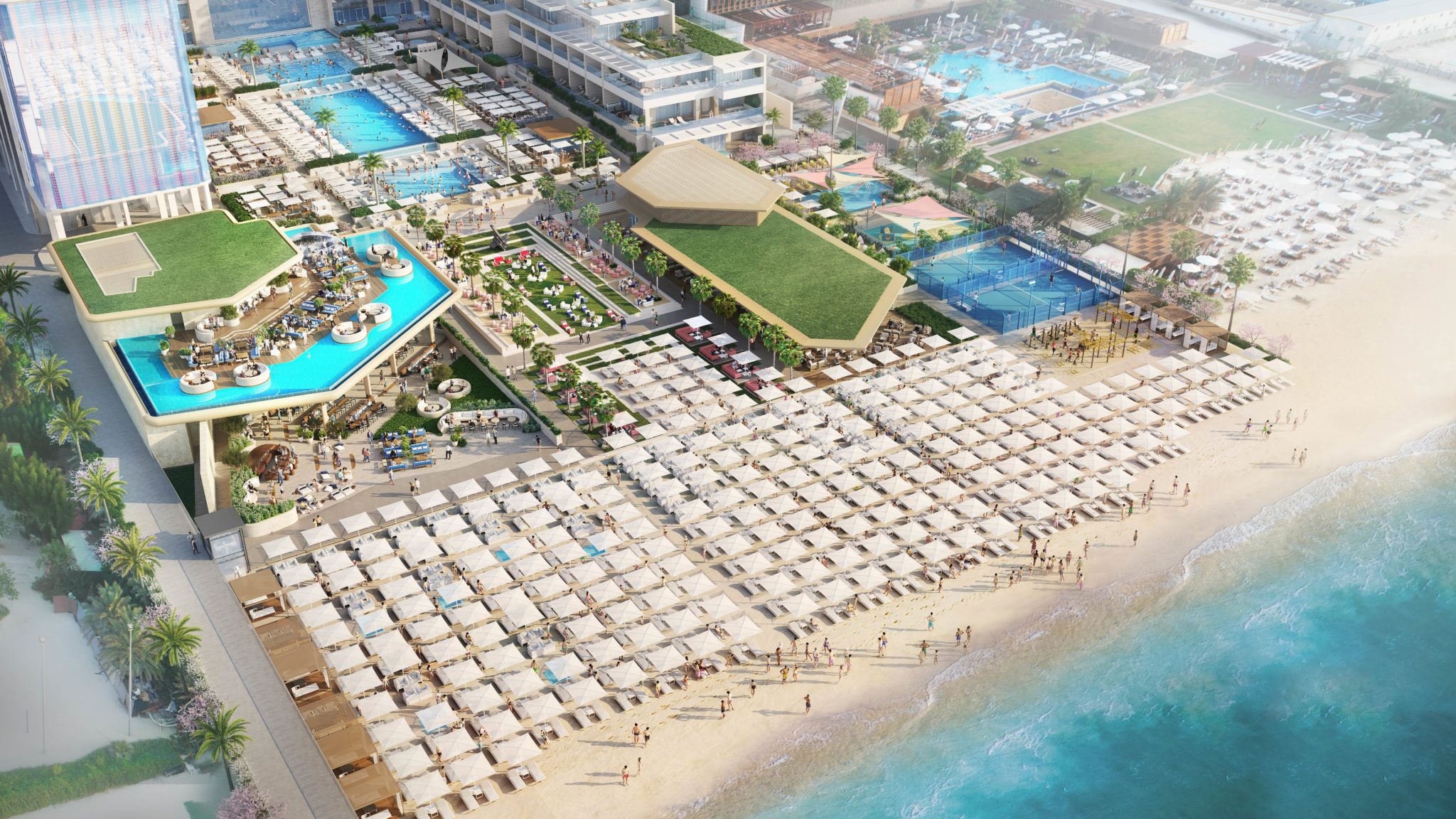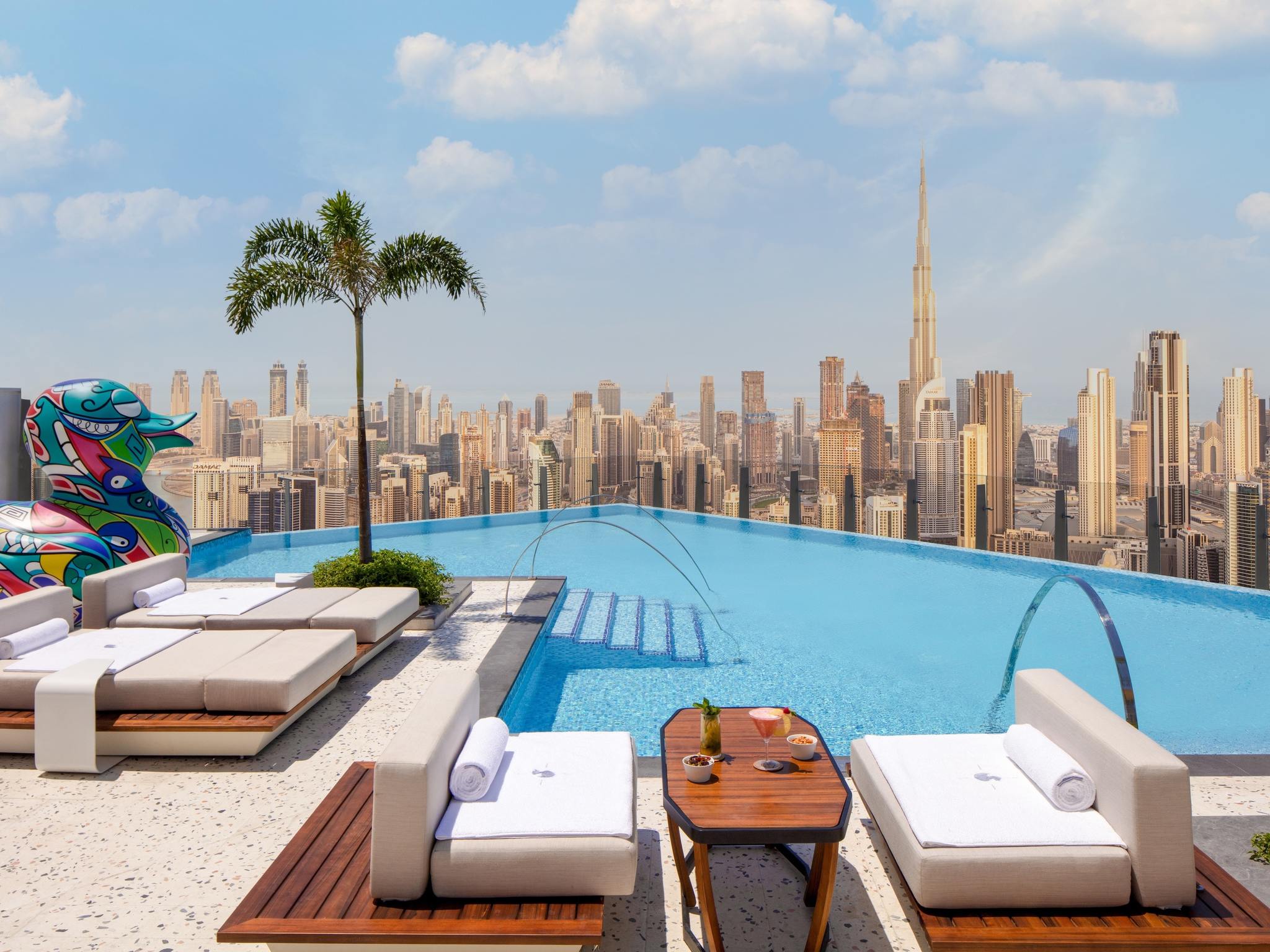 Dubai has some of the highest tourist and visitor numbers in the world, at stages last year, Dubai saw the Number 1 highest hotel occupancy rates in the world, it's also been named as Trip Advisors Best Destination to Visit in 2022 and 2023, and visitor numbers are huge which provides a great opportunity for investors.
If you choose the right asset, management company and developer partner, ensuring your contract structure is sound, then hotel investment can provide an amazing opportunity to earn higher rental returns, diversify, benefit from a hands-off/stress-free model and offer a holiday home for when needed.
We can assist in choosing the right asset and companies to partner with, explaining all the safety elements, and balancing risk and reward, just contact us using the deals below to view our live Dubai hotel investment properties.
Developed By Linear Group
One, Two & Three Bedroom Apartments
Price: 873,349 AED / £190,000 / $237,794
Studio, One, Two & Three Beds
Price: 480,000 AED / £104,000 / $130,000
Five, Six & Seven Bedrooms
Price: 17m AED / £3.7m /$4.6m
Contact Our Investment Advisors
Contact Us Below To View Our Live Hotel Investment Property
Want to hear about New Hotel Investments?
Sign Up For Our Email list
Product updates, new launches, market news and more…