Whist the calibre of property developer in Dubai is very high and properties are finished to an exceptionally standard with the grade A companies that Masar Capital partner with, we still want to think about furnishing the property to a high standard, beating the competition and differentiating your luxury apartment minimising void periods and maximising retention and repeat tenancies, if that be for the purpose of letting the property or to occupy personally.
There are a few options when it comes to furnishings and the first would be going down the DIY (Do it Yourself Route), so you may be in Dubai to take handover of your property and be willing to take a trip to Ikea or order in furniture. This would involve you choosing the items, colour scheme and general layout and design theme. In general, investors are likely to save a small amount of money by doing this, however, it's a bit more hands on, time consuming and not all investors will be in Dubai, so it's logistically challenging.
The far more common practice is to purchase a 'furniture pack' from the property developer of whom you purchased the property from. This is the most convenience and stress free method, because they will have all the specifications already, can match it to the show flat appearance and general have it in-keeping with the unit and development branding. The downside however, is that this will likely be the most expensive option.
Another route is to use a third-party specialist furniture pack provider, who work with agencies and developers and their business model is simply furnishing properties. This is our preferred route as the wide range of packages and ability to tailor and adjust to your requirements can be useful, also, as they purchase products in bulk and are used to installation being doing efficiently, it can be incredible value, sometimes half of what a developer would charge, and also still provide the same level of convenience.
Finally, if you want to go down the premium route, you can appoint an interior designer to really pay special detail to the final finish and ensure every finer detail is thought of. This is ideal for larger properties, villas and the prime end of the market where careful though and consideration can really effect the performance of the asset, or the liveability and desirability of the property to tenants and future buyers perhaps, thus dictating value.
Should you wish to discuss our furnishing options please reach out and we can point you in the right direction, we work with various companies to ensure we offer a bespoke, perfectly suited service. With furniture pack providers you will typically advise them of your property size e.g. studio, one bedroom, two bedroom etc, then each provider can offer multiple options and pricing packages to choose from.
From small entry-level furnishing packs for studio apartments, up to full-scale bespoke villa fit-outs, we can assist. Contact us for details.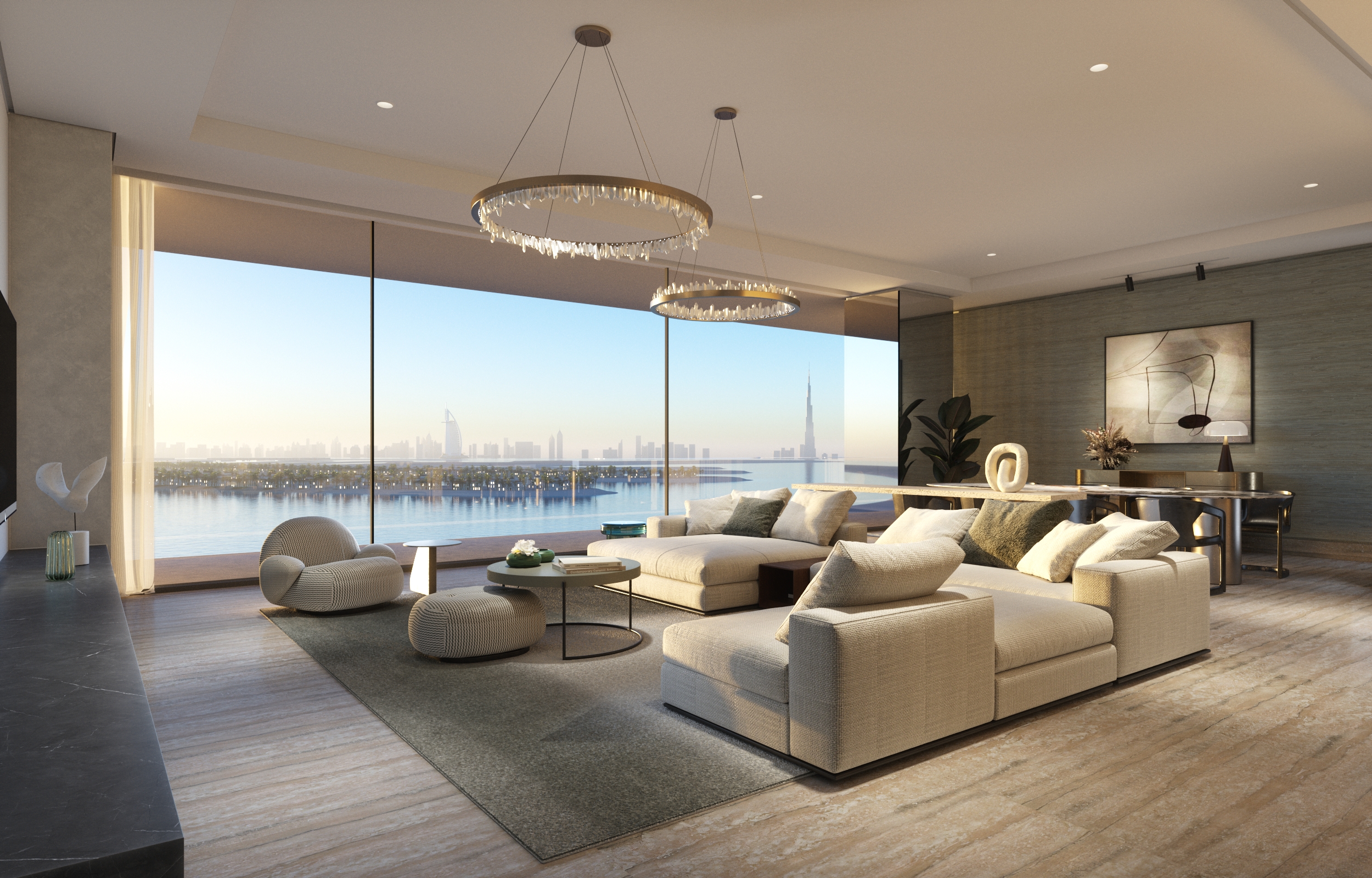 Fill out the form below and a sales representative will contact you shortly
[contact-form-7 id="4984" title="Footer form"]