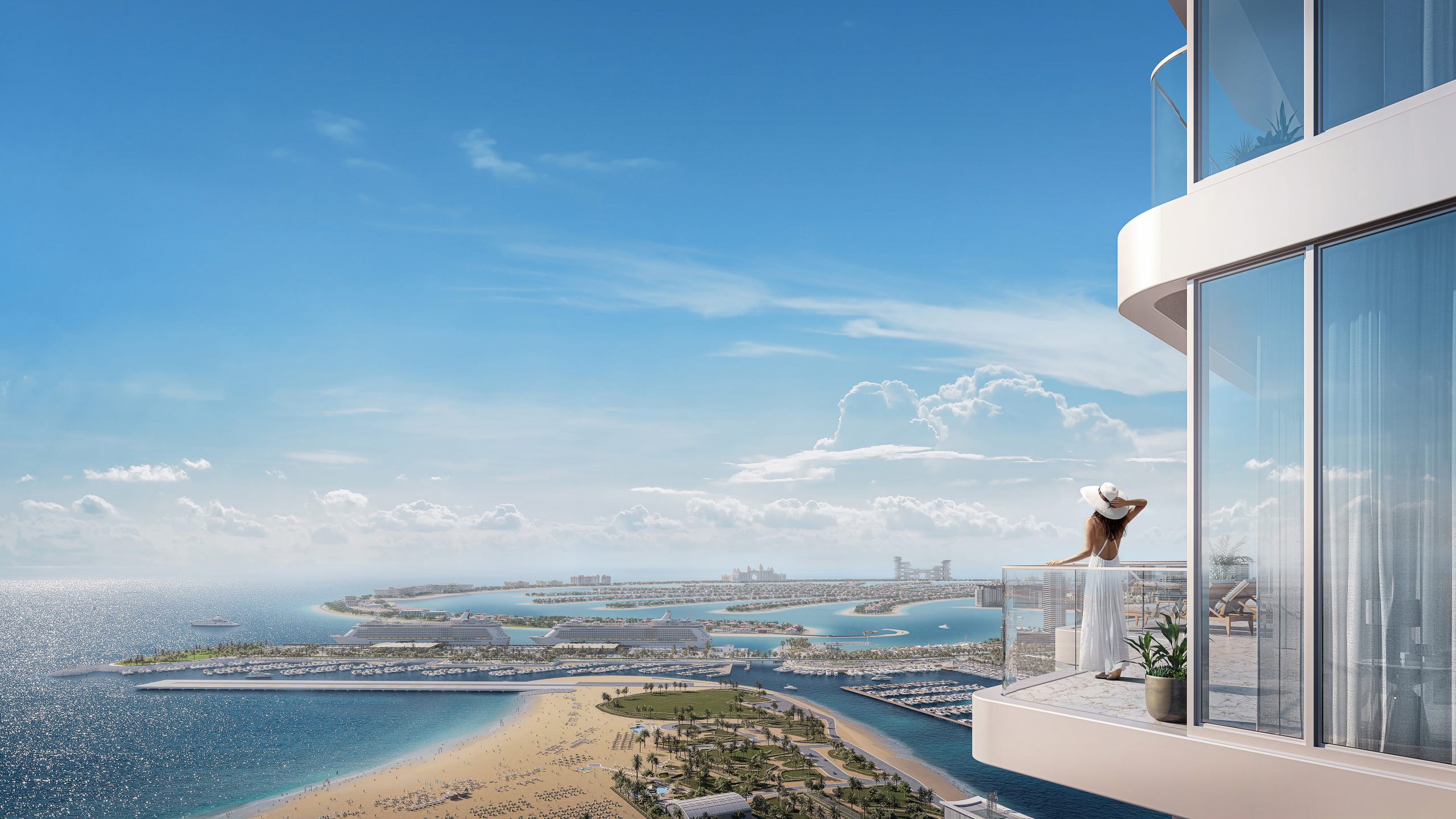 Most of our property investments look for an end-to-end, hands-off investment model, ensuring a stress free experience, we recommend using a lettings agent to find tenants for the following reasons:
Once you get your tenant in the property, you will need to ensure it's looked after and the tenant requirements are seen too in order to encourage repeat tenancies. A good Property Manager will help with the following aspects: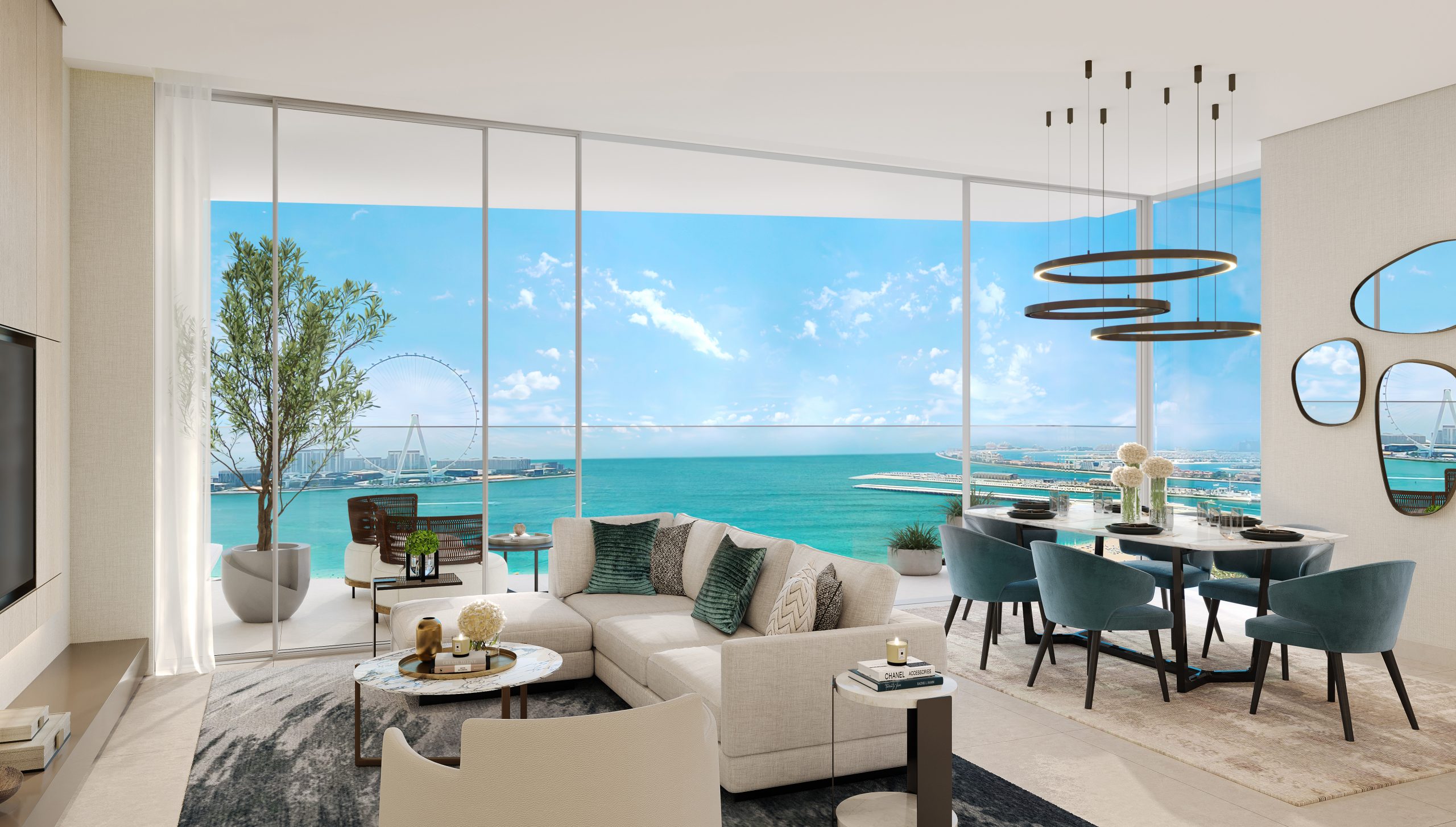 Should I use a Lettings Agent and Property management comapny?
Well, it's not compulsory, but we highly recommend it, otherwise, you will be responsible for the below following process:
Prepare the property: Ensure the property is clean, well-maintained, and ready for occupancy. Address any repairs or maintenance issues, and consider making updates or improvements that could attract more tenants.

Set a competitive rental price: Research the rental market in your area and compare similar properties to determine a fair and competitive rental price for your property.

Marketing the property: Advertise the property through various channels, such as online property portals, social media, and local newspapers. Engage a professional real estate agent with experience in the Dubai rental market to help you find potential tenants faster.

Conduct property viewings: Schedule and conduct property viewings for interested tenants. Be prepared to answer any questions they may have and highlight the unique features of your property.

Tenant screening: Thoroughly screen potential tenants by verifying their employment, income, and rental history. It's also advisable to conduct background and credit checks to ensure they're reliable and responsible.

Lease agreement: Once you've found a suitable tenant, draft a lease agreement that complies with Dubai's rental laws and regulations. The lease should include details about the rental term, monthly rent, security deposit, maintenance responsibilities, and other important terms and conditions.

Register the lease: In Dubai, it's mandatory to register the lease agreement with the Real Estate Regulatory Agency (RERA) through the Ejari system. This protects both the landlord's and tenant's rights and ensures the lease is legally binding.

Collect the security deposit and rent: Before handing over the keys to the tenant, collect the agreed-upon security deposit and the first month's rent. The security deposit is typically refundable at the end of the lease term, provided there's no damage to the property.

Handover and move-in: Conduct a property inspection with the tenant during the handover process. Document the property's condition and any existing damages to avoid disputes later on. Provide the tenant with keys and access cards, and ensure they're aware of any building rules or regulations.

Property management: Establish a good relationship with the tenant and address any concerns or issues promptly. If you're unable to manage the property yourself, consider hiring a property management company to handle the day-to-day tasks, such as rent collection, maintenance, and lease renewals.
How can Masar Capital help?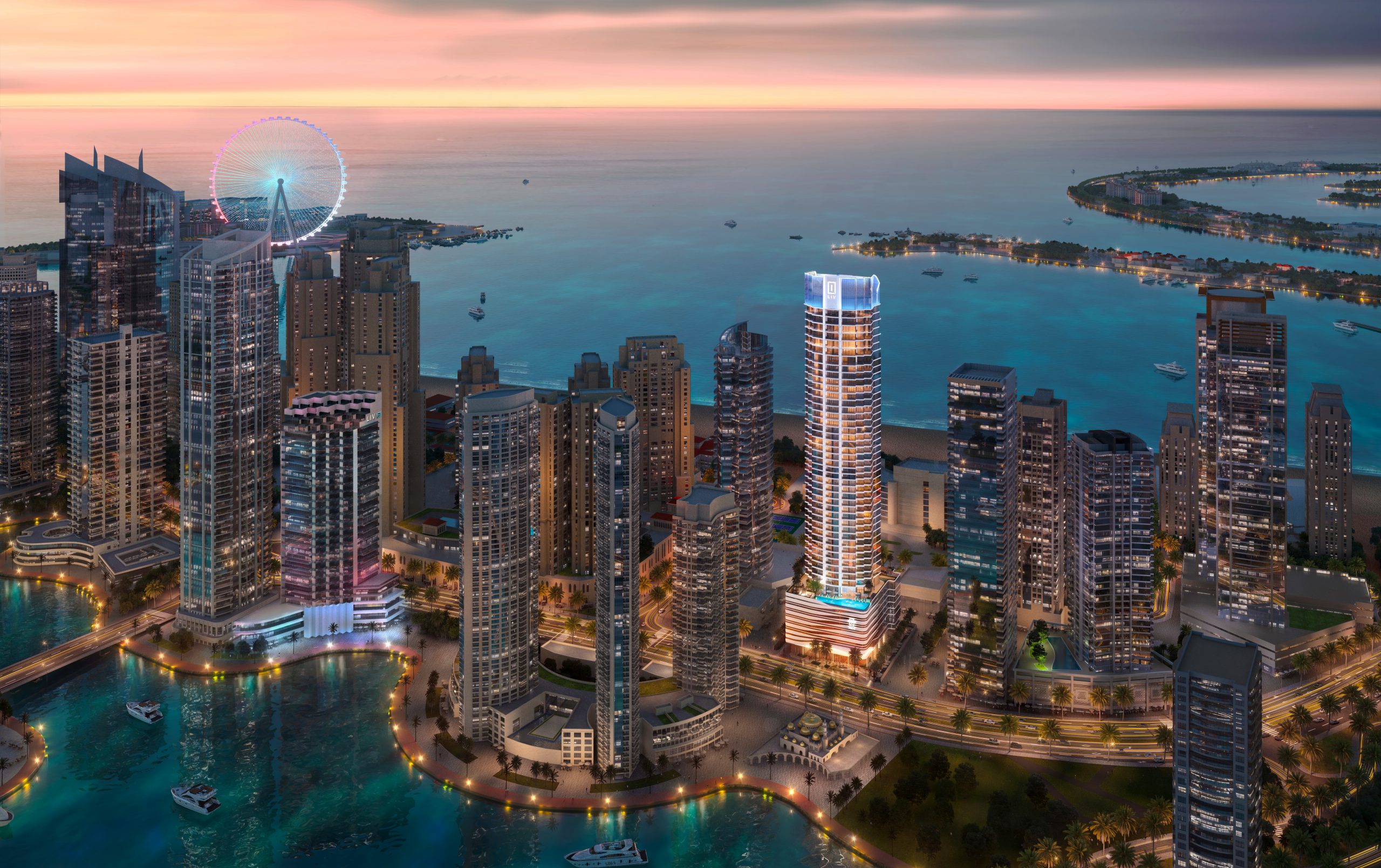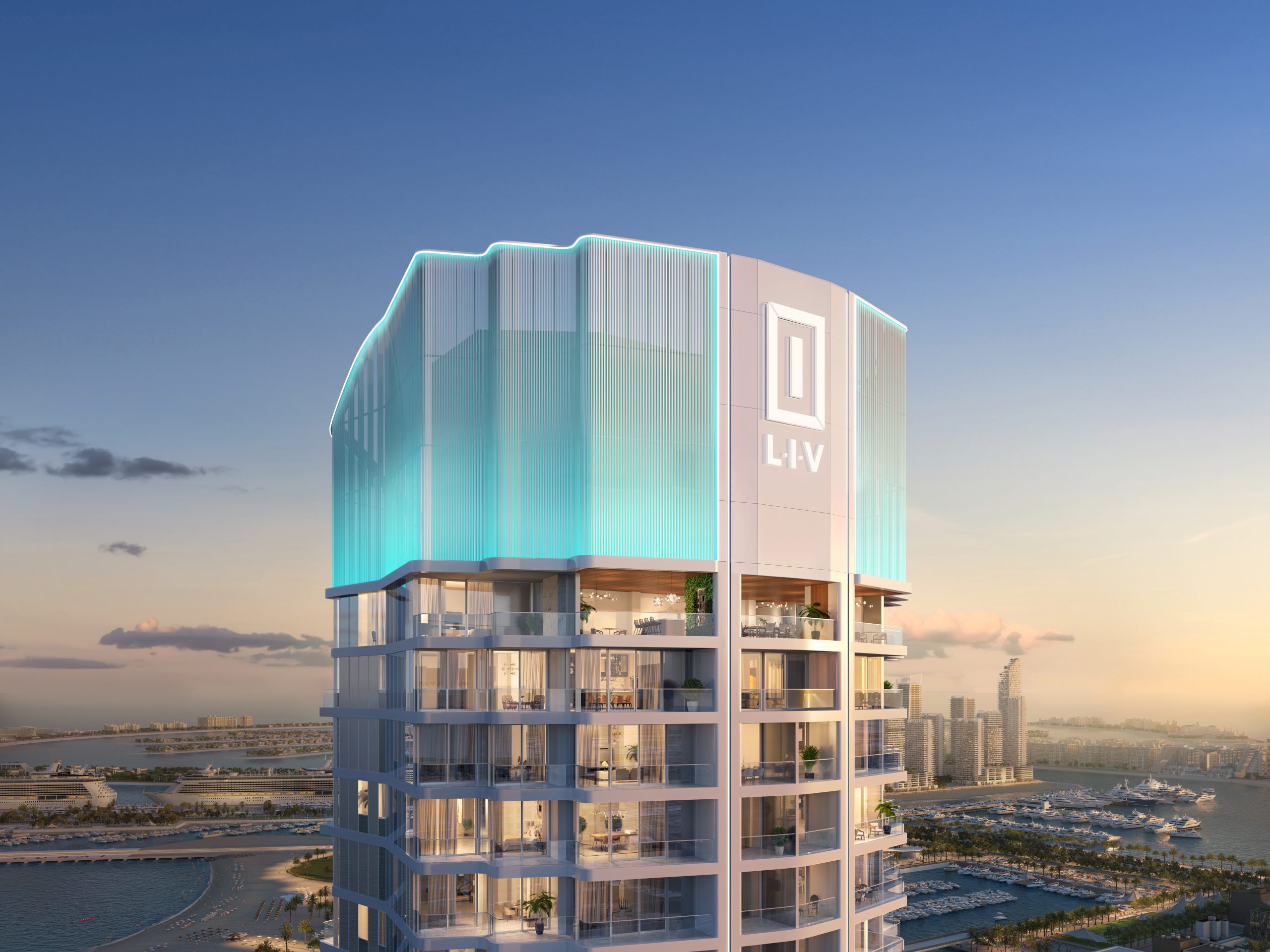 We reccomend having an initial chat with us about your property or portfolio so we can get a general insight into your requirements. Based on this we can then provide advice and make relevant introductions to lettings agents and property management companies, ensuring you get the best possible advice, if that be before your purchase or if you already own property in Dubai or the UK.
Simply click on one of the contact buttons below and submit an enquiry. 
Speak to us about Lettings & Management
Receive Dubai Property Email Updates
Market news, advice, product launches and more…