Why Invest In Dubai Commercial Property?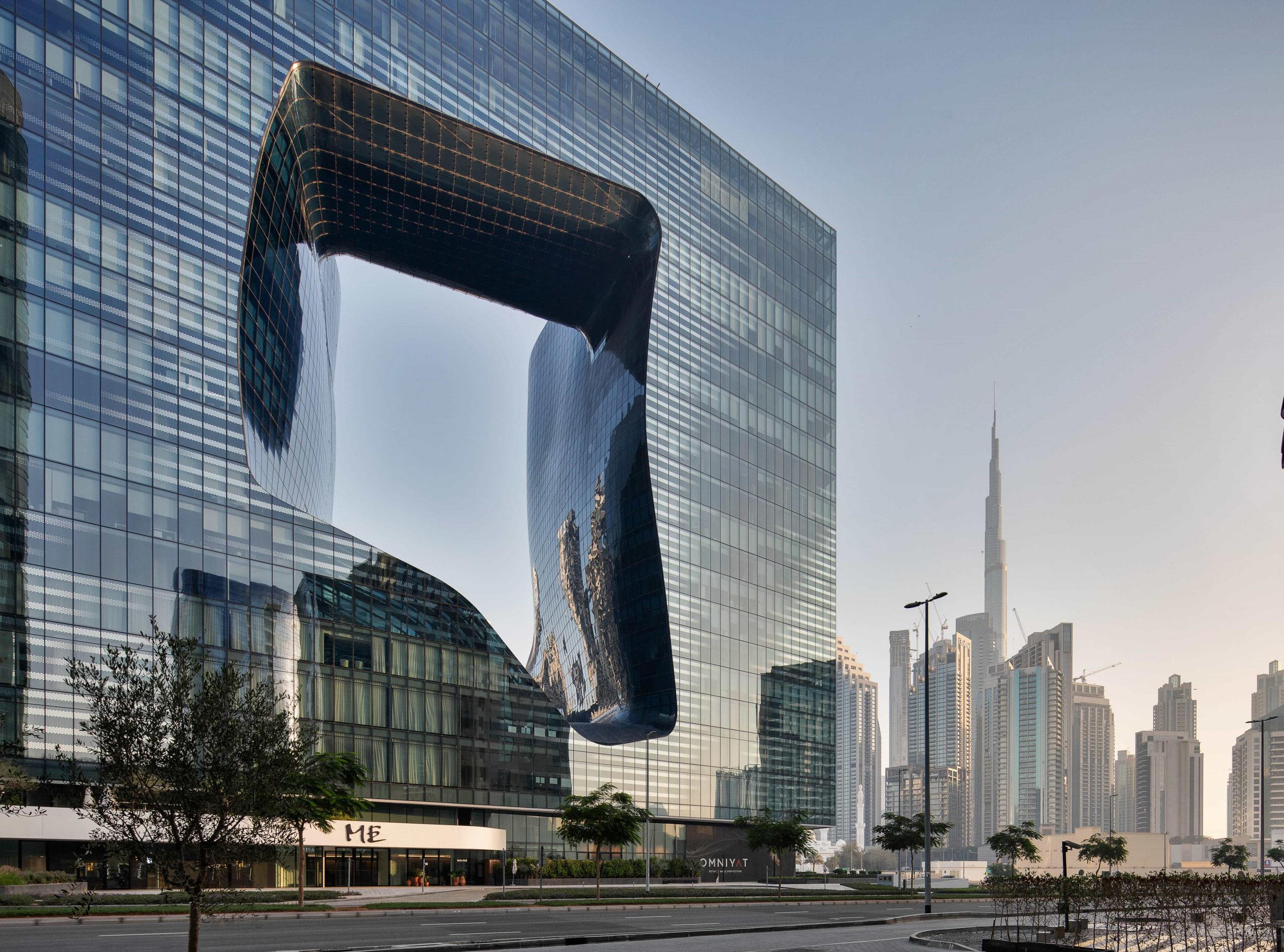 LET US ASSIST WITH YOUR SEATVH
How can Masar Capital help?
We have an extensive network of property developers and investors across the Emirate of Dubai and beyond. We are regularly offered off-market assets which can be distressed or available during the construction phase ensuring discounted pricing.

No matter what you're looking for in the commercial sector, such as launching your own operation or simply benefiting for a fully managed investment model, we can help.
Consectetur adipiscing elit. Suspendisse.
Dubai Property Email Updates
New launches, market news, educational content and more…