Your Trusted Property Investment Sales Agency
Masar Capital is an innovative real estate agency in Dubai with a reputation for connecting quality developers with discerning property investors. Our mission is to provide exceptional service and deliver results that exceed expectations, ensuring a seamless and profitable property development experience for all parties involved.
What We Do
We specialise in connecting developers with potential investors who share the same vision for quality and innovation in Dubai's property market. We take pride in representing only the most reputable developers who are dedicated to creating exceptional projects that stand out in the competitive Dubai property landscape.
Our Comprehensive Due Diligence Process
We understand the importance of trust and transparency in the property development industry. That's why we perform extensive due diligence on every developer we work with, examining their financial stability, track record, and overall commitment to quality. This rigorous vetting process ensures that our clients can confidently invest in projects backed by the best developers in the business.
Current Developers, We Work With
We are proud to collaborate with some of Dubai's most distinguished property developers, including Emaar Properties, DAMAC Properties, Nakheel Properties, HMB Homes, Laya Developers, Sobha Realty, Ellington Properties, MAG Lifestyle Development, Danube Properties and more.
These esteemed developers have a proven track record of delivering iconic projects that redefine luxury, sustainability, and innovation in Dubai's property market.
Get in Touch
Are you a developer in Dubai looking to partner with a trusted real estate agent that shares your commitment to quality and excellence? We invite you to contact us at Masar Capital to discuss potential collaboration opportunities. 
Please reach out to us at info@masarcapital.ae to discuss this further. We look forward to working with you and helping you achieve success in the dynamic Dubai property market, adding value to our investors and the local community.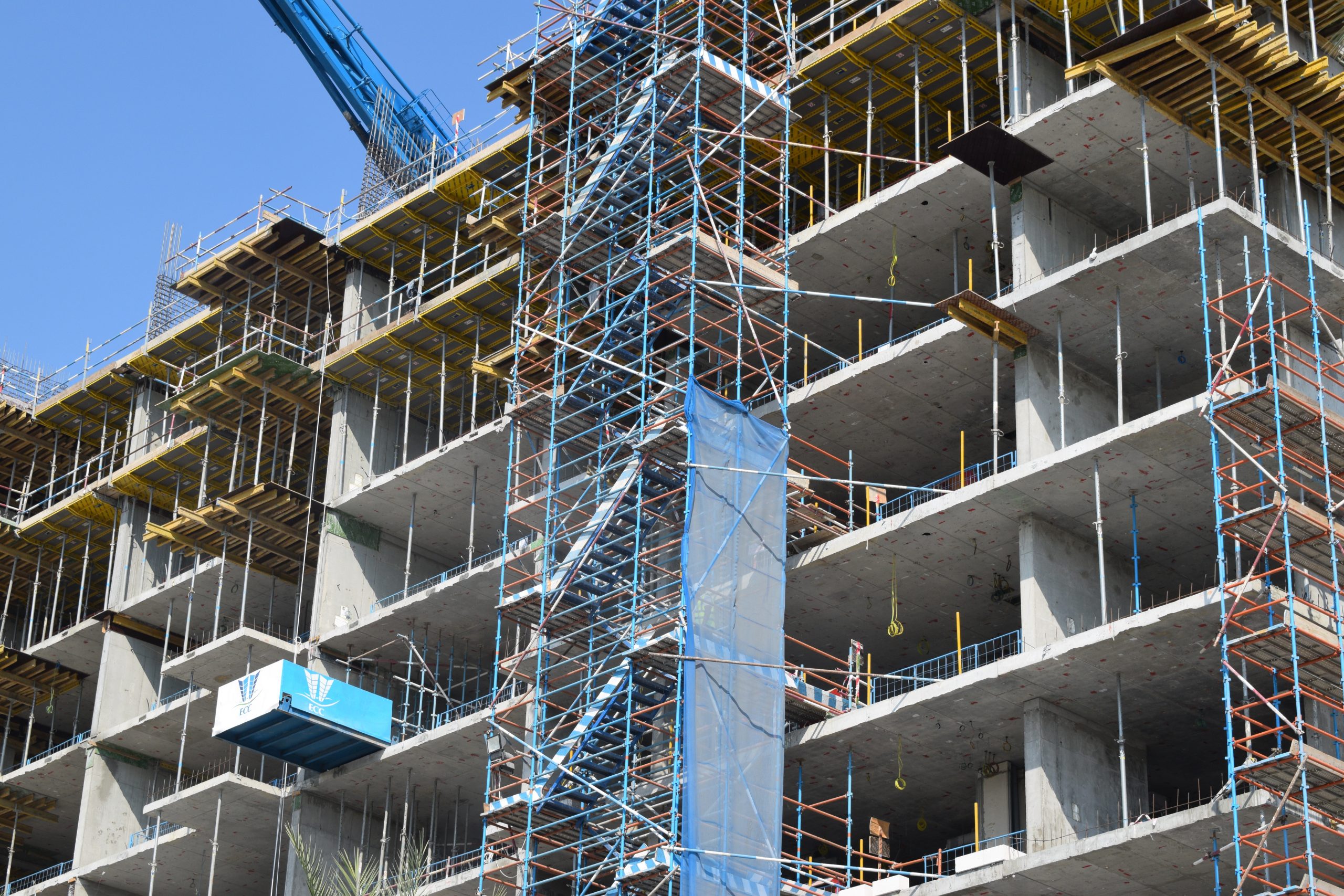 Fill out the form below and a sales representative will contact you shortly
[contact-form-7 id="4984" title="Footer form"]